"Is this real?" A student asked.
"Is this story about you?" Another asked.
Although I am a history teacher, The Shoulders On Which I Stand is a fictional story. However, after reading several news articles and postings, it surprised me how much my book paralleled reality. Even today there are states, such as Texas, that want to down play slavery as side issue for the Civil War. See Texas downplay Jim Crow and calls slavery a side issue in The Civil War.
Oftentimes, teachers, many non-black, slide over the issues of blacks in the US from the inception to now. I took the liberty of making the story a little more exciting than it really is. However, it is still necessary that everyone knows that it is important to learn of what happened in the US. We are often told never to forget the Holocaust or September 11, 2001; however, many times African-Americans are told to forget slavery and get over it. Should we really forget it and get over it? I say a resounding, NO!
This is one of the motivations behind my story. Stay tuned for other motivations. I look forward to you reading my novel and leaving a review so I can see how you feel about the novel. Lastly, don't forget to enter for the free giveaway from Good Reads.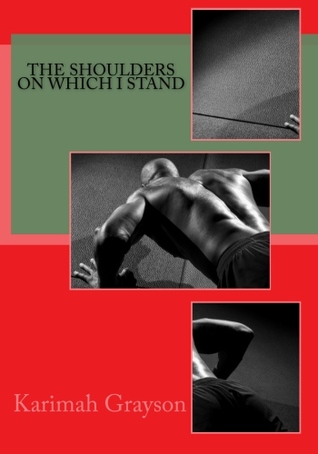 Thank you for  your time.