Disappointment
How would you handle this scenario, you finally decide to get married and your daughter and your future spouse's daughter are dead set against you getting married? What if one of the daughters was planning to physically harm your future spouse? Would you not get married? Would you argue with your daughter?
What if the daughter thought you were hypocritical and was not happy about you getting married? Would that deter you? See how these situations were handled in "Areebah's Dilemma". Don't forget to enter the free giveaway, it ends August 15, 2015.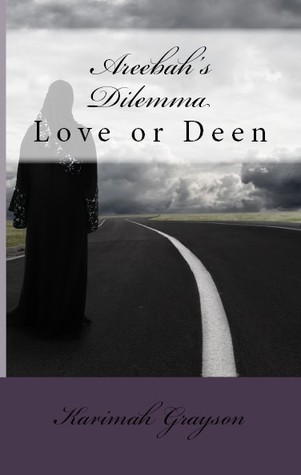 This entry was posted in African-American, Author Karimah G, Fiction, Free Book, Giveaway, Muslim Fiction and tagged Deception, Disappointment, Hate, Muslm Fiction, Novel.