The Shoulders On Which I Stand
Daria Van is an African-American Muslimah (Muslim Woman). She is a teacher with a passion for including all ethnicities when teaching history. Although she is an introvert, when something is important to her, she has no problem speaking her mind. Sometimes her anger and passion puts her in difficult situations. Read how she deals with her husband and principal in "The Shoulders On Which I Stand". Purchase the book at Authork Karimah G Amazon Author Page or enter for a free giveaway from Good Reads.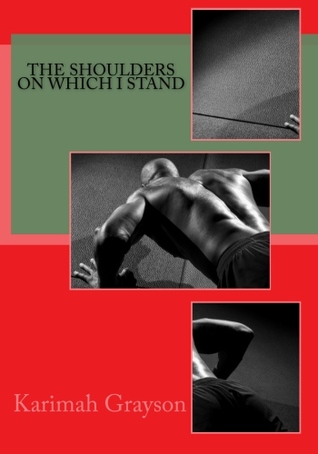 #TheShouldersOnWhichIStand #MuslimFiction #AuthorKarimahG
Enter the free give away on Good Reads, follow the link below.